Featured High Altitude Information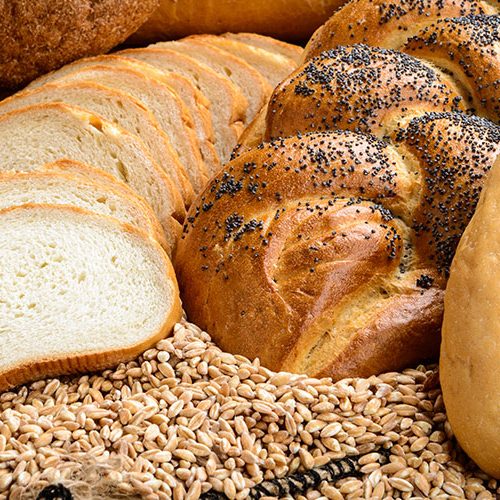 Since most recipes are created for sea level, success at high altitudes may require adjustments in time, temperature, or ingredients. If you are new to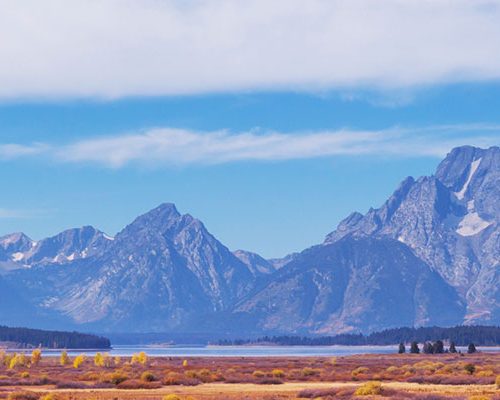 Are you a new cook or a newcomer to the high-altitude areas of Wyoming? Whatever your situation, you may wonder why your cakes continually fall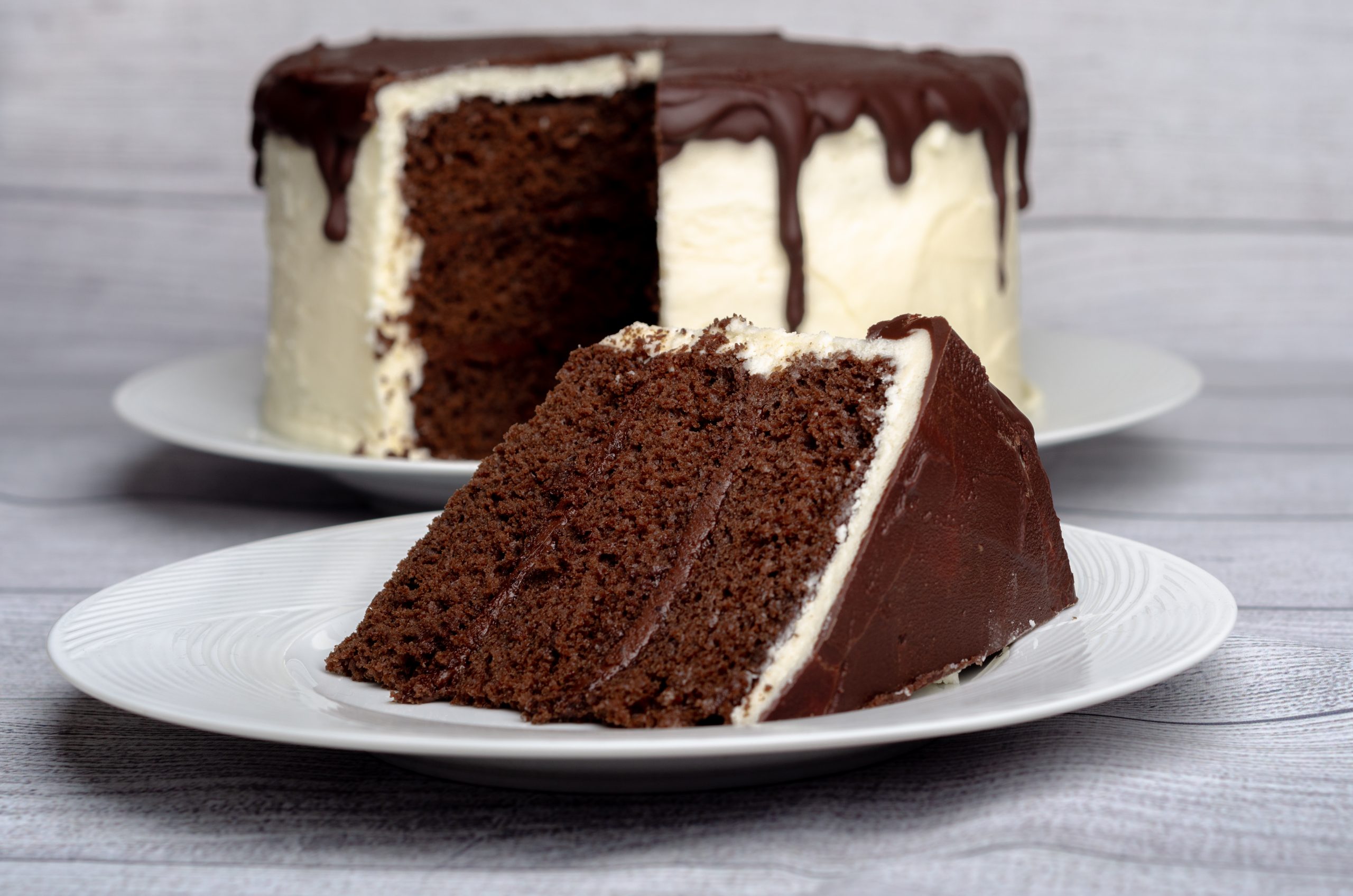 This moist and fluffy chocolate cake was tested at 7200 feet.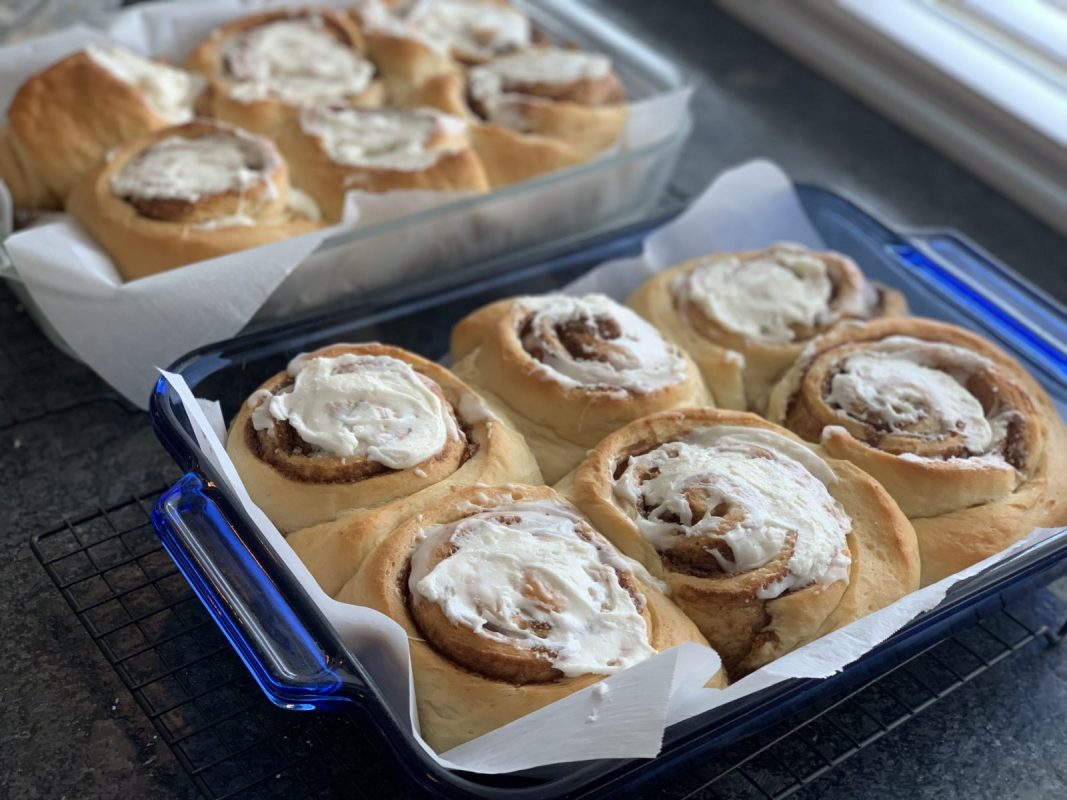 These soft and chewy rolls are packed with cinnamon flavor. Thoroughly tested at 7200 feet.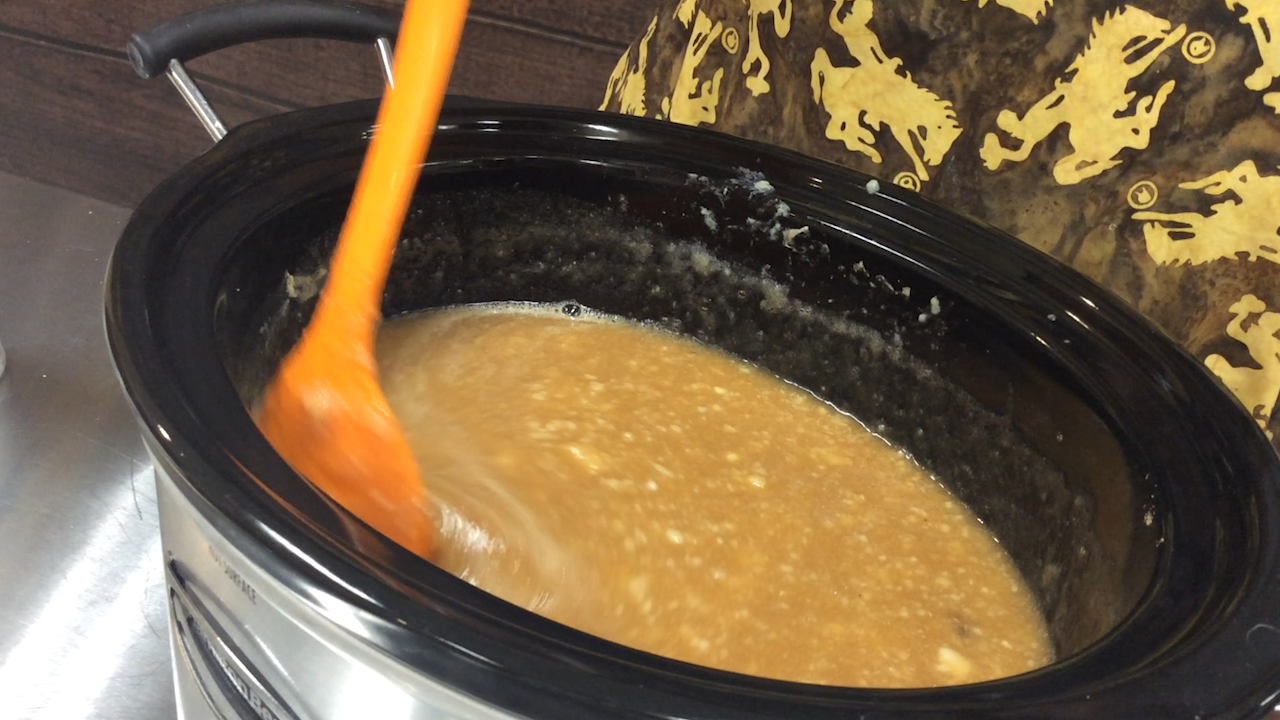 This delicious treat is made with a water bath canner. It makes about four 8-ounce half-pint jars.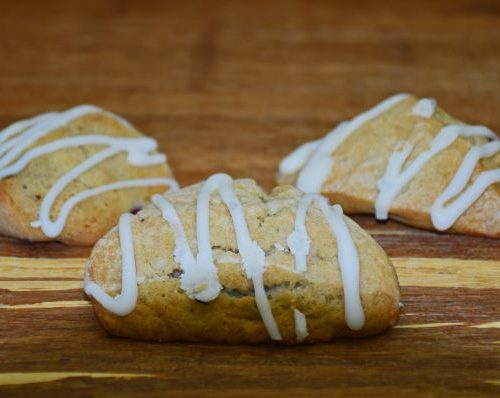 These scones are perfect for a summer weekend treat when using fresh picked blueberries!