Welcome to UW Nutrition and Food Safety
Seasonal Featured Information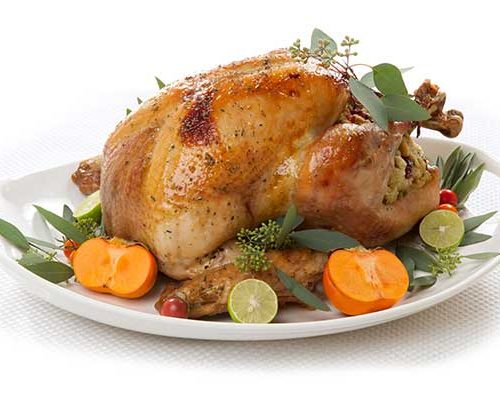 Let's Talk Turkey Quick Course Cooking dinner at home and wanting a great turkey. Take the quick course to cover all the bases! Let's Talk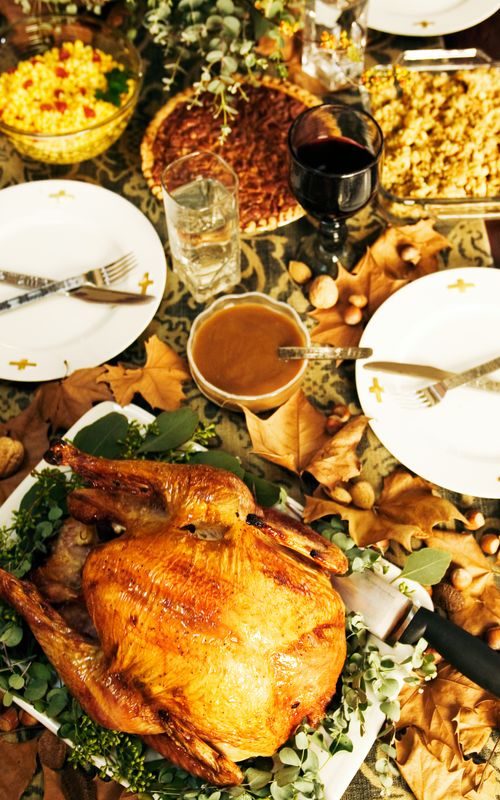 While you could make just enough food to feed your friends and family on the big day, you'd miss out on one of the best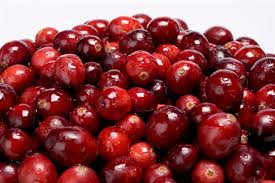 Having a tough time getting at least five servings of fruits and veggies every day? Look no further! An American berry is here to help!
Tune in and watch us live OR come back and catch up later. We are serving up the best in Nutrition and Food Safety.
Do you love podcasts? You have come to the right place! Vicki's Voice takes you on a journey to discover the best tips and tricks.
Appetite for Knowledge - Read!
Contact Our Experts
Email: nfs@uwyo.edu
Extension Educators:
Shelley Balls – (307) 885-3132
Denise Smith – (307) 334-3534
Vicki Hayman – (307) 746-3531
Subscribe to UW Nutrition and Food Safety Newletters