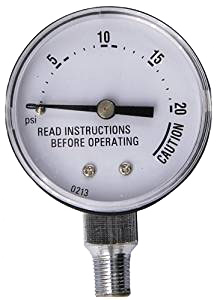 Your local nutrition and food safety extension educator can test the gauge of your pressure canner to make sure it is operating properly.
The test is free.
Call ahead for an appointment to bring in your canner lid.
Contact the University of Wyoming Extension educator listed below that is nearest you.
UW Nutrition and Food Safety Extension Educators
Counties: Converse, Natrona, Niobrara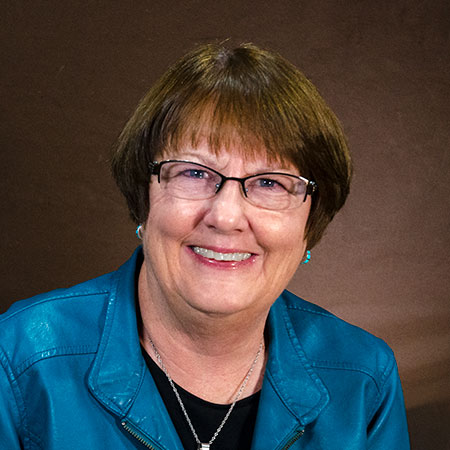 Denise Smith
Niobrara County Extension Office
Box 210
Lusk, WY 82225-0210
Phone: (307) 334-3534
Email: desmith@uwyo.edu
Counties: Campbell, Crook, Johnson, Sheridan, Weston
Vicki Hayman
Weston County Extension Office
204 W. Main Street
Newcastle, WY 82701-2953
Phone: (307) 746-3531
Email: vhayman@uwyo.edu
Counties: Lincoln, Sweetwater, Sublette, Teton, Uinta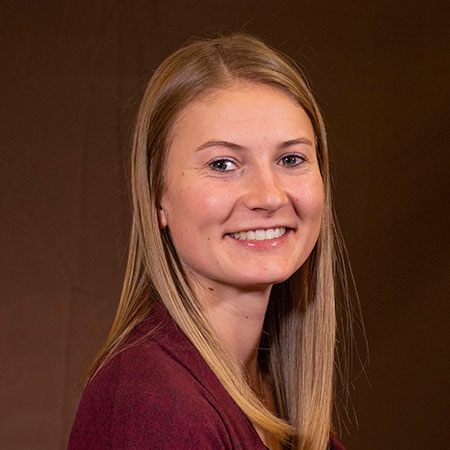 Shelley Balls
Lincoln County Extension Office
PO Box 309
Afton, WY 83110-0309
Phone: (307) 885-3132
Email: sheap@uwyo.edu